Meet the Team
James and Leonie Dennis are your onsite Managers and come to the Linx team with a wealth of experience in Hospitality.   We are very fortunate to have Jamie and Leonie as our caravan site managers and you will find them accommodating and helpful during your stay at the Park.
James and Leonie moved to Ross in July 2017 from a 9-acre farm in the Strzlecki Ranges of Gippsland Victoria.
They have spent their first six months planning and designing the half acre garden and building works to be done to renovate and extend their 1910 Federation cottage.  In January 2018 the building works commenced and are continuing.
In late April this year they were employed by Linx Employment to Manage and Caretake the Ross Caravan Park.  As residents of Ross they have a vested interest in the village and therefore wish to see businesses within the town thrive.  More importantly they wish to see that the village maintains its unique character and old-world charm.
James and Leonie have been self-employed for the last 10 years. James has been working as a qualified chef for over 35 years and has not only owned his own restaurants but also worked as Executive Chef at many well-known Hotels and Resorts all over Australia.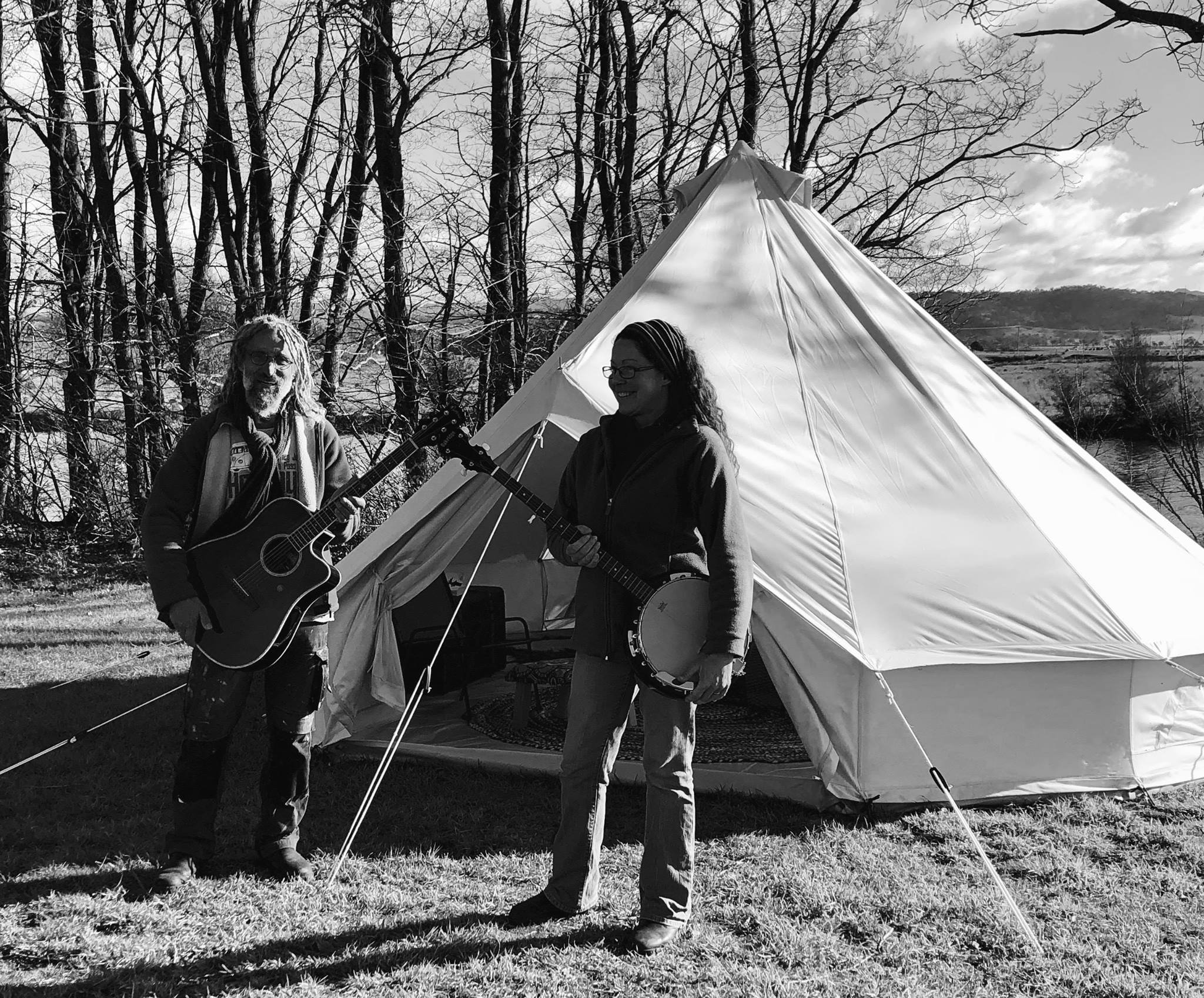 Leonie's career commenced as a legal secretary, then Office Manager for a couple of boutique legal practices and, upon marrying James in 2002, was thrust into the hospitality industry and has worked in it ever since.
James and Leonie are excited to be working with Linx Employment and are enthusiastic to see the Ross Caravan Park become a "go to" destination for those travelling in and around Tasmania.